Innovation starts with inquiry. Research enhances our design process, de-risking project outcomes.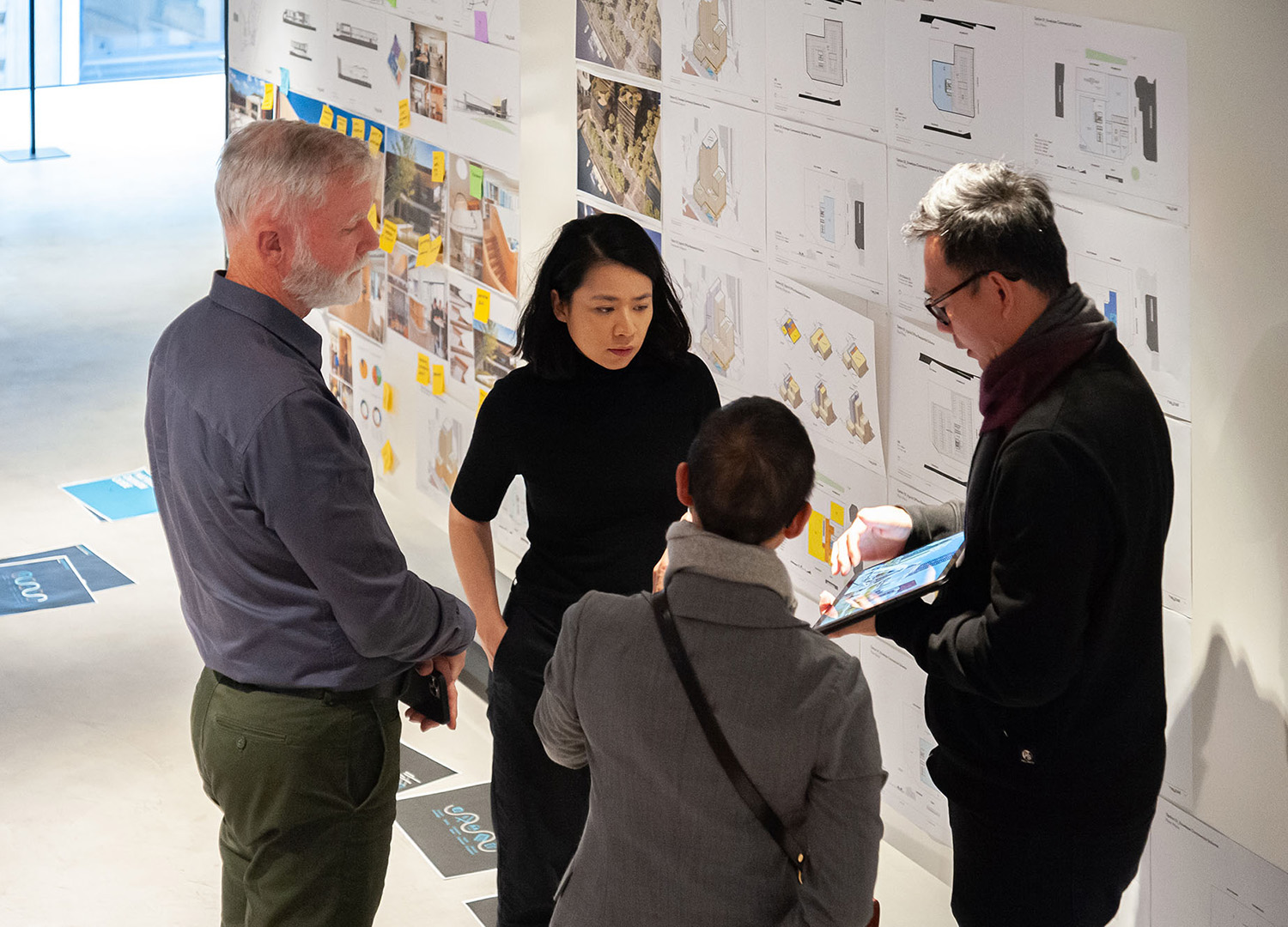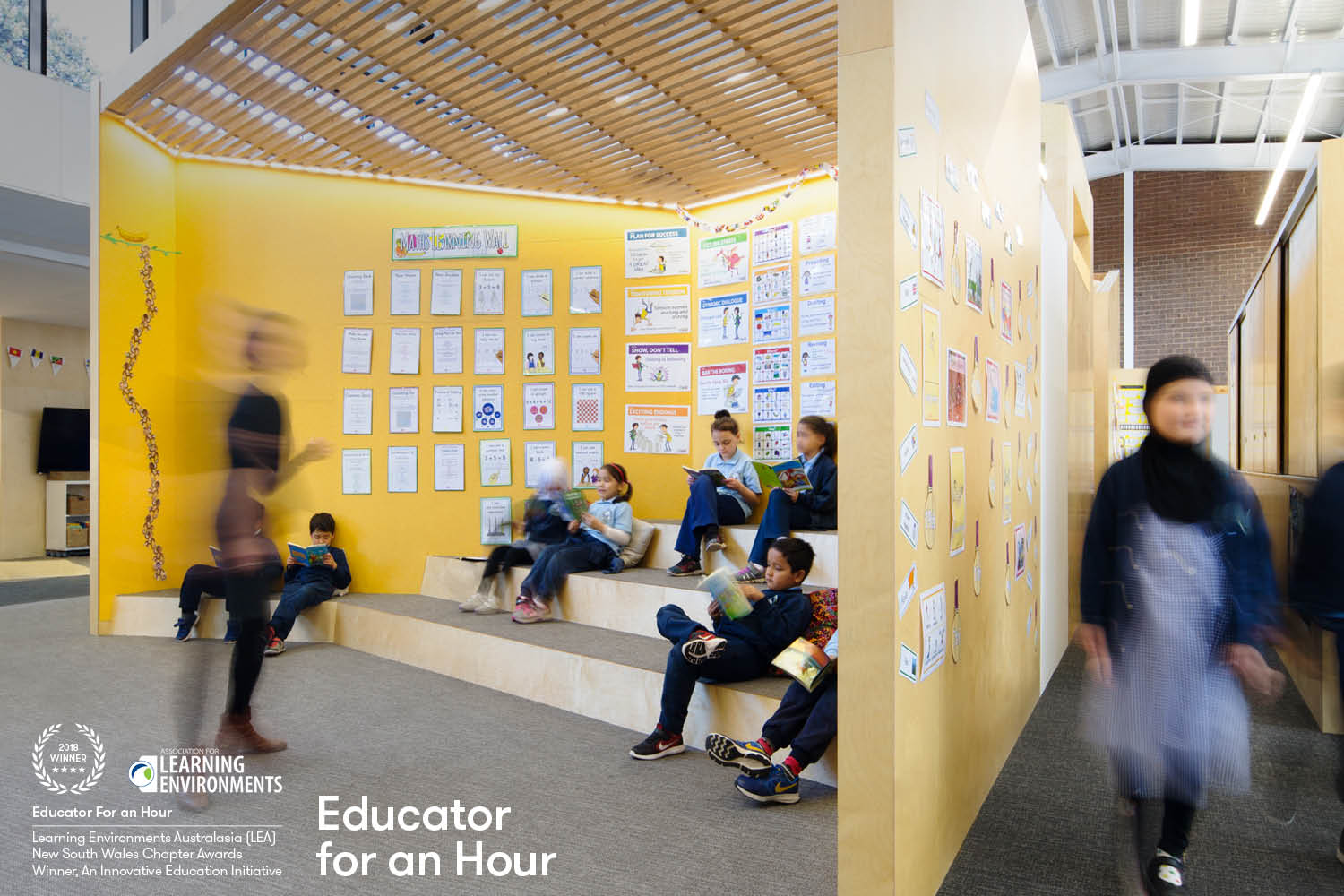 Our internal research projects engage our staff, as researchers, to inform and evolve their practice
Designers are rarely taught how to engage with stakeholders, yet co-creative design processes are critical to successful project outcomes. Our "Workshopping for Dummies" initiative enables staff to learn about stakeholder engagement and explore a range of workshopping methodologies. Techniques are tested in the field through pro bono projects and public events, such as Sydney Open and the Biennale of Sydney.
Educator for an Hour is a research process which embeds Hayball staff in the classroom to actively experience how school spaces support student learning. This process has now been incorporated into our design methodology and tailored to support school users to understand how their own spaces enable or constrain learning. The Solais Sandpit Acoustic Workshop is one of many initiatives tailored to enable teachers and students to investigate how their own spaces enable or constrain learning.
Evidence-based design and design-led research are a part of our ethos
We have a long history of engagement with prototyping as a design, evaluation and change management tool. Dandenong High School, Caulfield Grammar School and Domremy College Solais Sandpit are all industry recognised projects which show how prototyping has led to better outcomes bridging design and use.
We disseminate our research for broader impact
We regularly present our research at academic and industry events. We also host an annual GL[E]AM forum which bridges people and ideas around culture, community and learning. We curate a GL[E]AM Review magazine capturing our thoughts, ideas and work at the intersection between sectors and communities.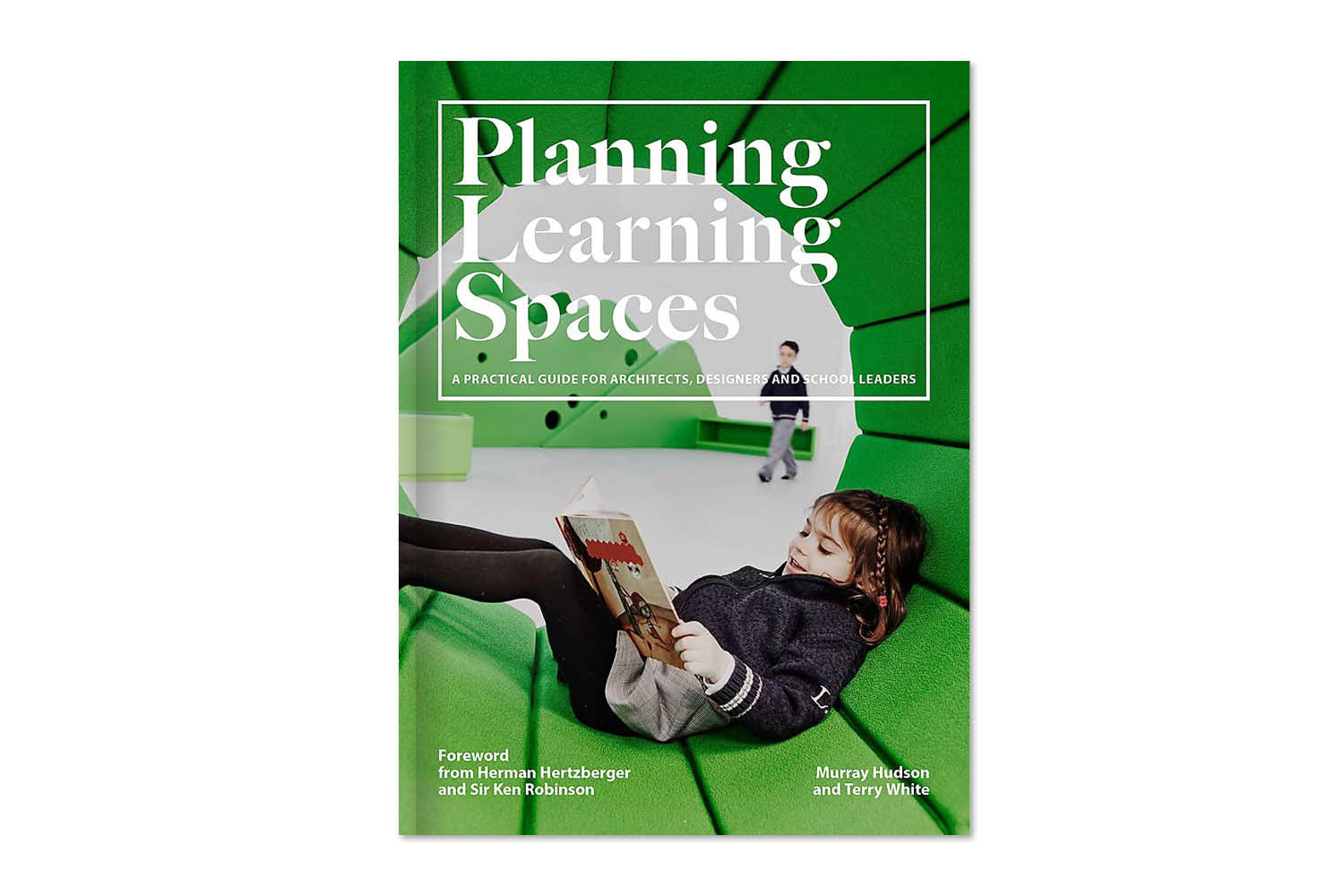 Our research is published in a wide range of mediums
These include book contributions, articles, videos and peer-reviewed papers. Our collection can be accessed here.
Involvement in research has led to the development of tools to support the design and use of space
The CEFPI 'Don't Just Stuff It' guide is a valuable briefing tool. Learning space user manuals such as the The Learning Project Design Guide support users in understanding how to use their new spaces. We have also collaborated in the development of MakingSPACE, a suite of tools which support teachers to transition their practice toward the use of innovative learning environments. MakingSPACE has been developed by Hayball Principal Fiona Young and Dion Tuckwell from Monash University.