Hayball is a national architectural practice with a strong focus on culture, community and learning.
Designing for Social Value
We design for social and environmental sustainability. We know our designs impact the people who inhabit them. Our inclusive design process enables multiple voices to contribute to the vision for new places and spaces. We believe that social value is the wellbeing generated through the places that we co-create with our clients, partners and communities. Social value enables us to measure our impact so we can improve our designs for our planet, people and communities to flourish.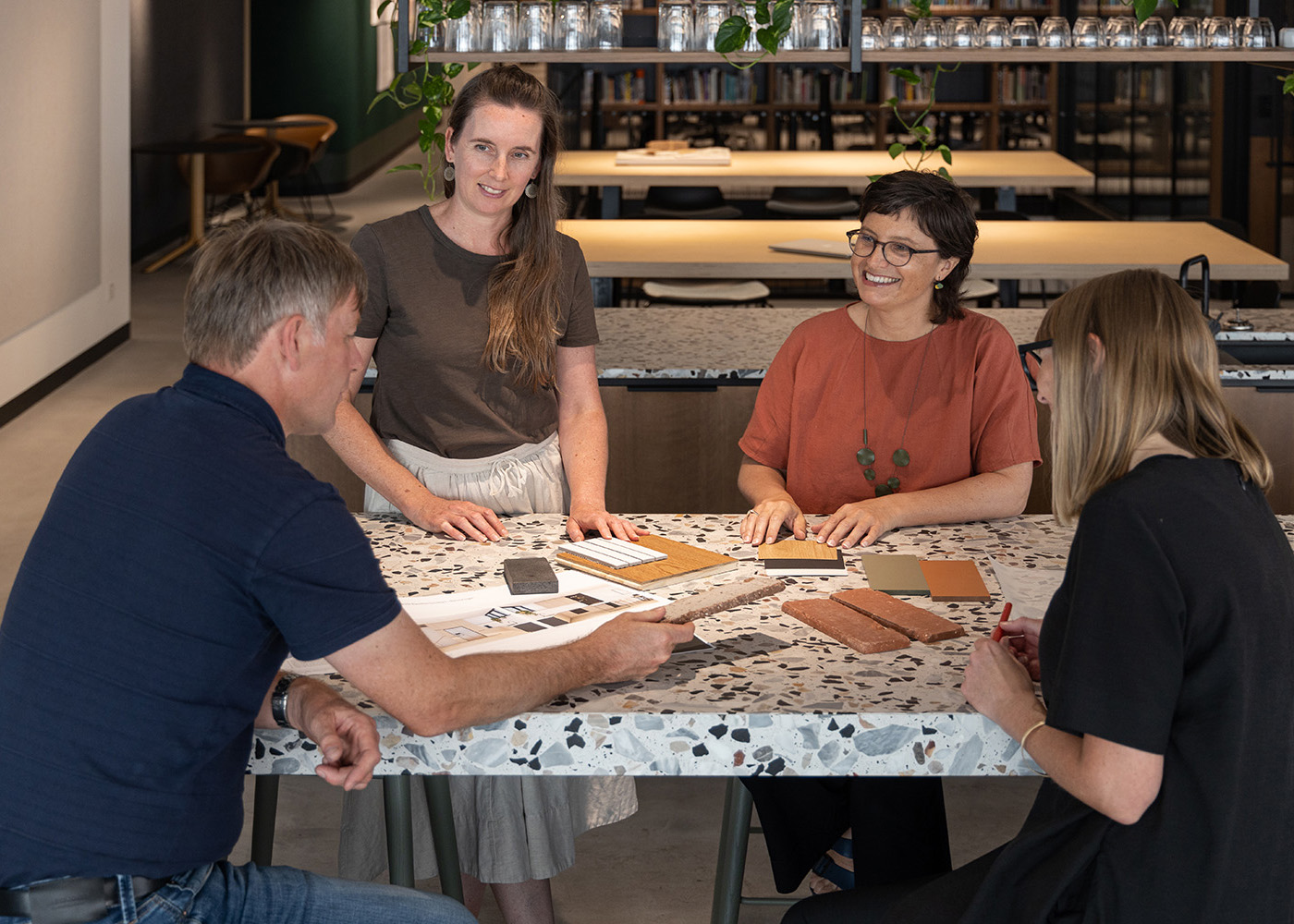 Culture of Enquiry
Innovation starts with enquiry. Underpinned by research, our user-centred design approach creates more sustainable outcomes for people and the planet. Our multi-faceted approach to research, from formal partnerships to internally directed exploration enhances our design processes and significantly de-risks a project from the initial design phases through to project delivery. The best design is the result of exploration, research, different ways of thinking and the open exchange of ideas.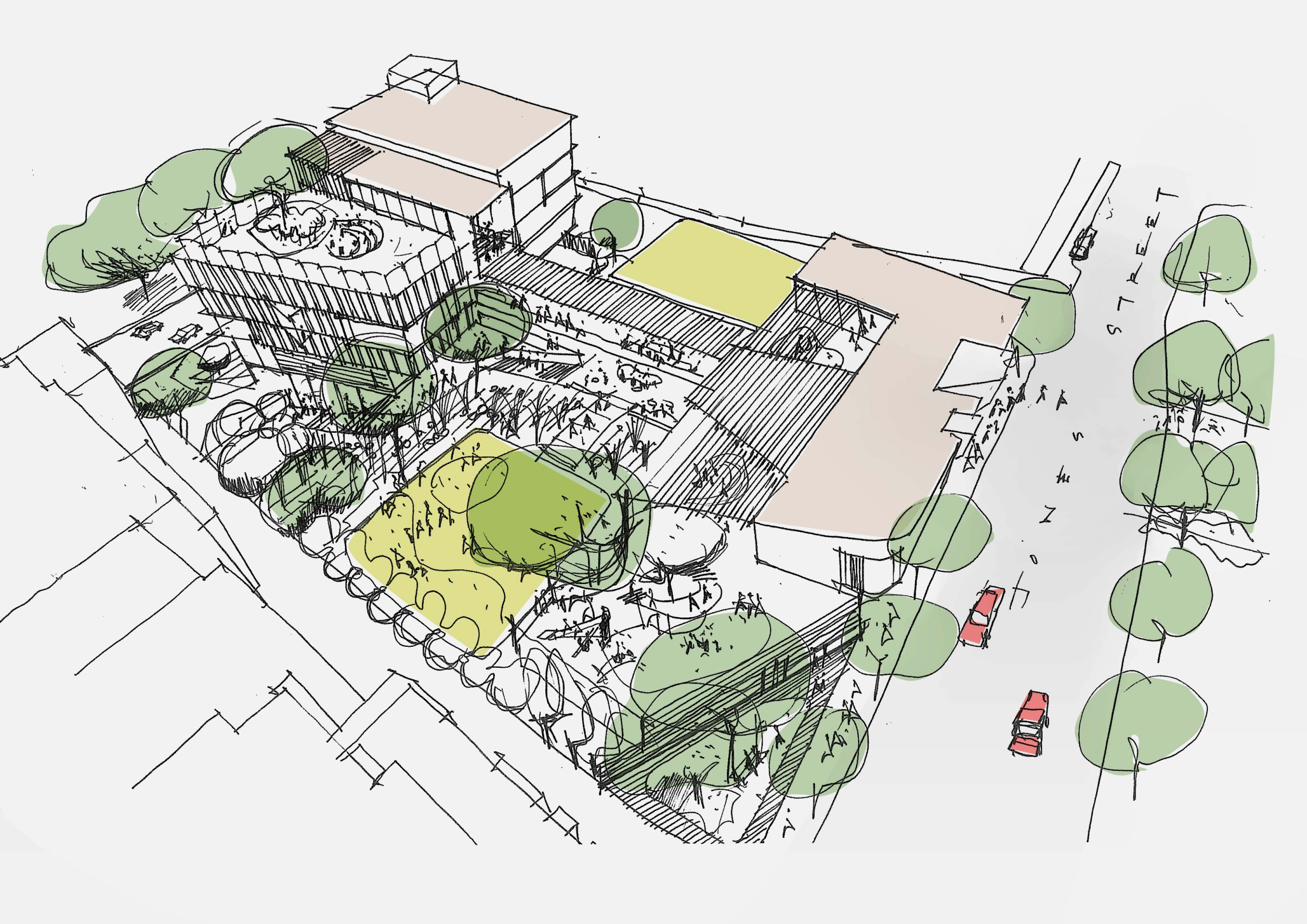 Our Legacy
Designing spaces and places with purpose and meaning for over 40 years. Hayball was established in 1983 by Len Hayball on a tenet that has shaped how the practice has evolved: There must be a focus on people, the people and communities we design for, and the people of our firm, a transfer of opportunity and generosity to one another for genuine collaboration. This simple guiding principle continues to motivate and inspire us today.