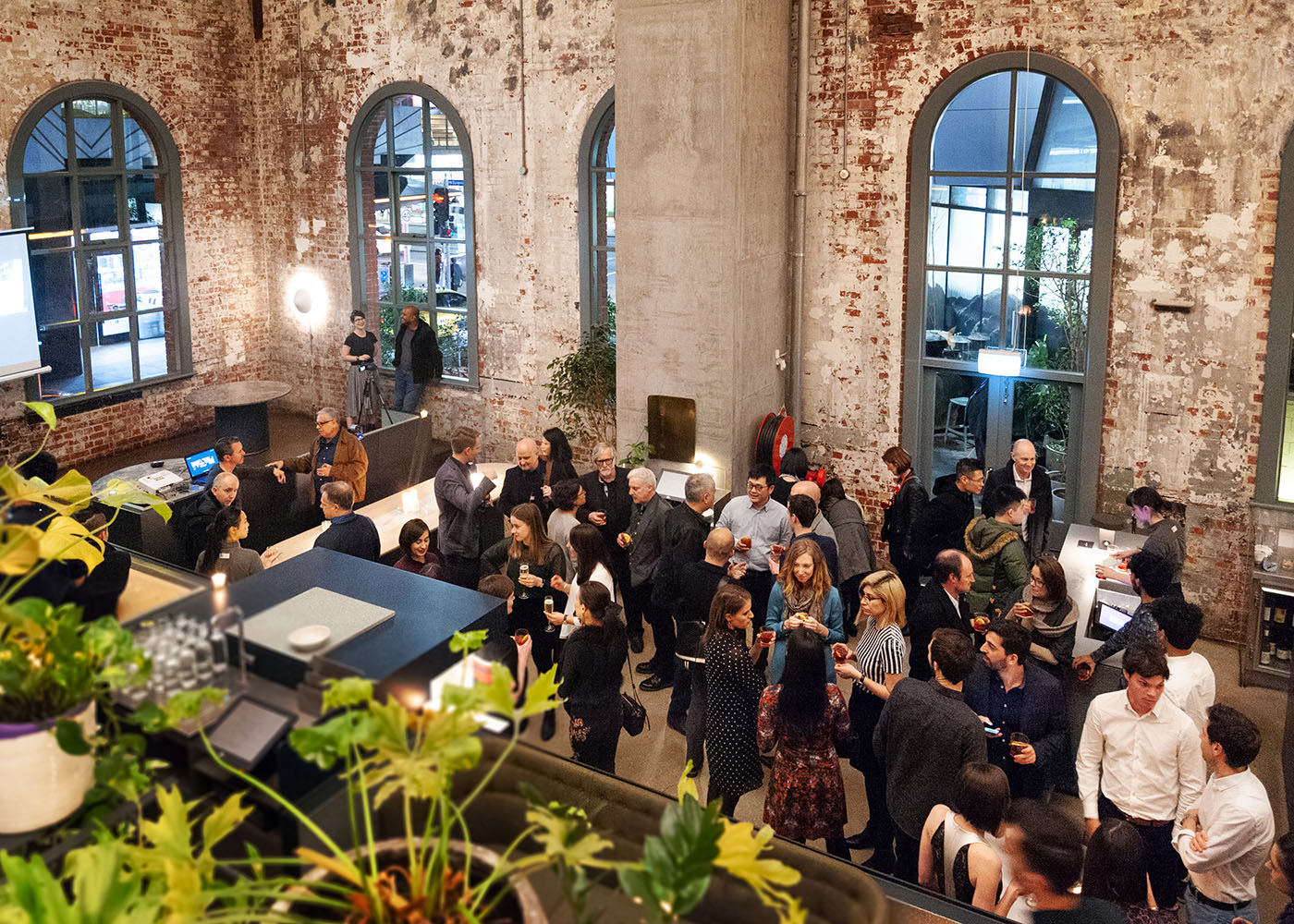 Hayball has grown considerably in recent years, but we continue to strive for an inclusive, connected and engaging workplace within each office and nationally. We want to ensure that individuals feel part of the team and encourage this by creating regular opportunities for everyone to connect in a social and professional exchange.
While events and activities differ across the Hayball studios, there are plenty of opportunities for you to connect with some of the friendliest colleagues you'll ever have.
Just some of the things that keep us socially active throughout the year:
Monday morning tea
Annual Christmas Party
Friday team lunch
Big Cake Bake
Sleep at the G
Annual Family Day
Soup Kitchen Fundraiser
Craft Market
…and of course, the all-important Hayball archi-soccer team!