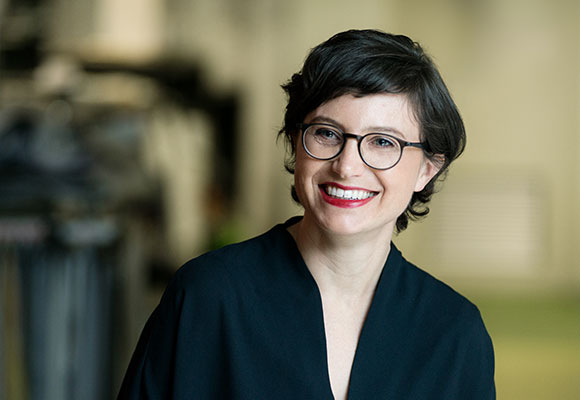 Sarah Buckeridge
Co-Managing Principal
An accomplished and influential communicator, Sarah's passion lies in advocating at all levels for great design and successful places.
With her interest in exploring the future form of our cities, Sarah is at the forefront of the feasibility and design of large-scale residential and mixed use developments, and leads urban design and major renewal projects including the masterplanning of new communities.
"Architecture is a profession that requires both creative and strategic thinking. I get a lot of enjoyment in finding ways to embed real value in projects by designing well-crafted architecture which is commercially viable and marketable, and which also has those elements that will bring delight and functionality to the people who inhabit and use those spaces."
Her scope of influence extends to broader industry and government where she has helped shape planning policy through successful negotiation and advocacy, and her expertise is regularly sought for government advisory panels and strategic urban projects.
Within Hayball, Sarah's mentorship and championing of workplace diversity and flexibility are advancing the professional opportunities and development of our staff. Her investment in Hayball's organisational structure and culture ensures that our people are valued and supported as they develop their careers.
Sarah sits on the Hayball Board which is responsible for the overall Corporate Governance of the company.